iNTERNATIONAL SUMMER CAMP FOR GROWING
AND WELL BEING

WORKING
Farm, Cooking, Art and craft, Pizza.

Outdoor
3 hikes in the nature and rural area of the Circeo National Park .
SEE SIDE ACTIVITIES

ART AND CULTURE
Rome, Naples, Florence, Tivoli. In the gorgeous Italian regions of Lazio, Tuscany, Umbria

Social
Cultural activities with local young people.FAMILY LIFE WEEK END

Sport
Kayak, Dragon Boat, Trekking, Biking
Life
Self organized activities
EXPERIENTIAL SUMMER CAMP IN ITALY
A Free Spirit Summer Camp with Kare & Kamaleonte in ITALY
June 22 th – August 06 th, 2019
" A meaningful experience with friends… for a meaningful life! "
Our Summer experience, organized in cooperation with Free Spirit may be appropriate for your teen during her or his school vacation. It is a meaningful learning journey in the beauty of authentic Italy. It is geared for teens experiencing similar issues, who typically manage to get by during the school year, paying an internal price of self-criticism and conflicts with the world around them. Some of our teens are transitioning through schools or living situations, and come to Free Spirit and Kare&Kamaleote to enable a smoother and successful transition. It is also geared for teens that want to make a travel experience full of meaning for personal growth.
A shorter 7-week summer session dedicated to helping your child, without having to miss school for:
 Community life in a village near Rome
 Expedition in Nature and in rural Area's in well preserved middle edge village
 Summer Experience in Mediterranean National Parks with Italian Young people. Outdoor and water sports activities
 Cultural discovering of the beauty of Umbria, Roma, Florence, Napoli and other unforgettable towns
 Traditional and Historical Festival in local village.
 Tour in  Tuscany
 Master Chef Activities: cooking and testing traditional food and Pizza with real Italian chef.
Arrival in Roma Fiumicino airport june 22nd departure August 7, 2020
our summer schedule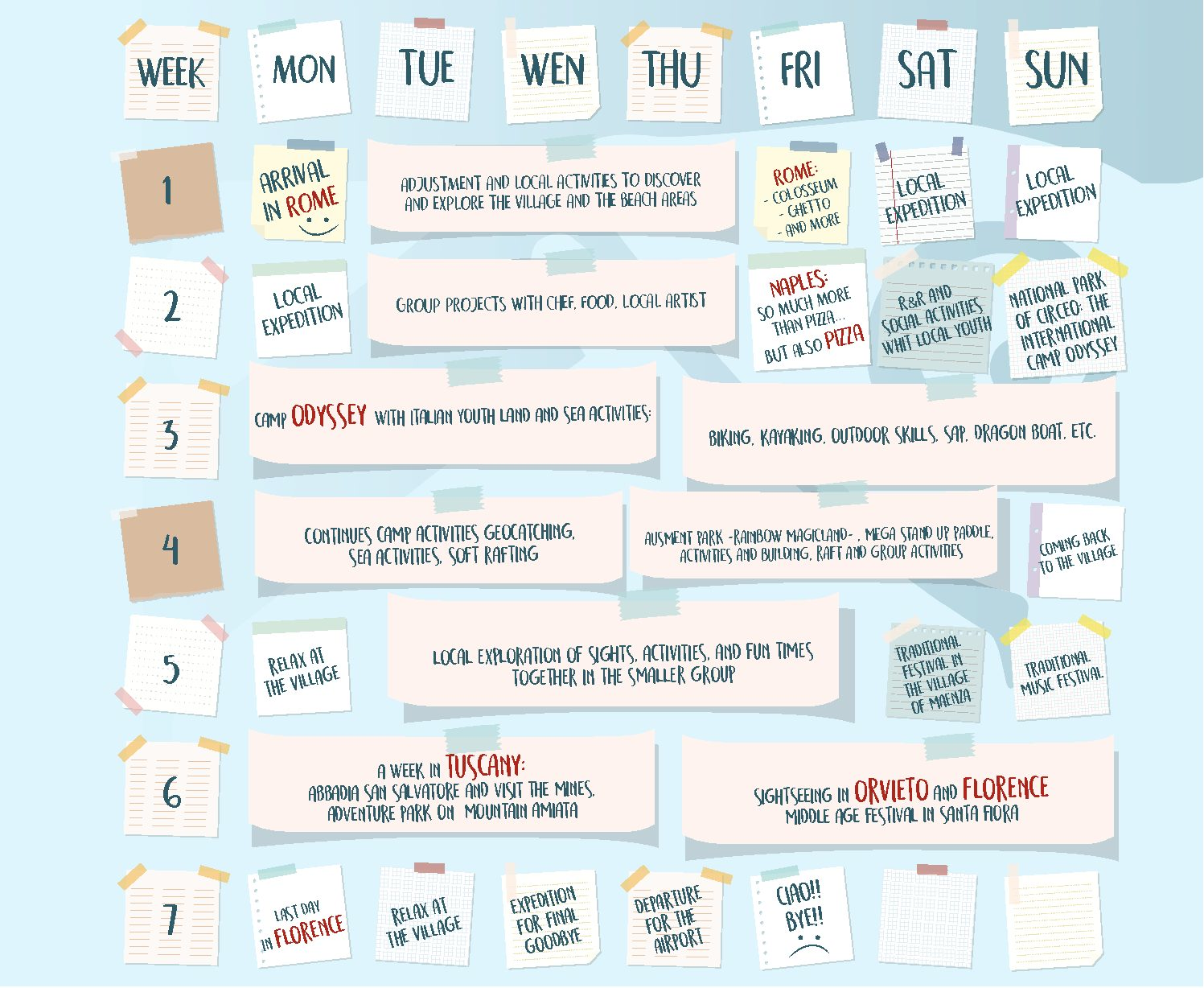 Team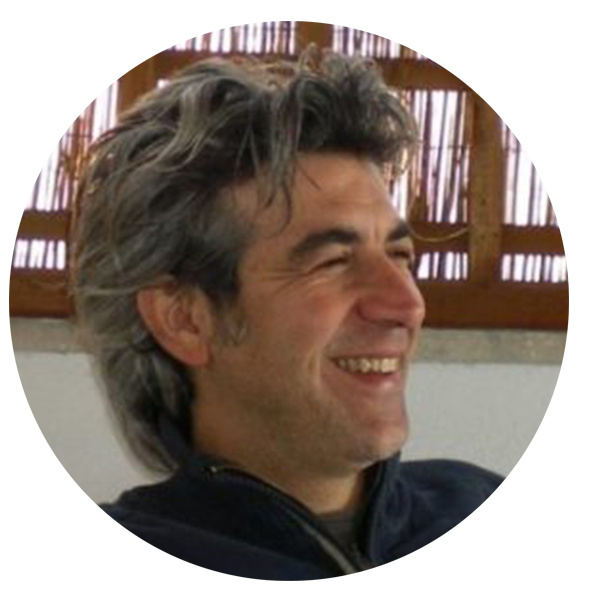 mario d'agostino
More Info
Mario is a pedagogue and an expert in non formal education and experiential learning. Born in 1968, since 1989 he has worked as educator, project manager and trainer in many different national and international social and cultural context. Since 1994 he was involved in many local project and International training courses in the youth field , organized by national and international NGYO, Council of Europe and National Youth Institution and Agency. From 1998 to 2003 he was Vice president of the "Advisory Council" the political body of the "Youth and sport Directorate of the Council of Europe" and from 2002 trainer of the pool of trainers. From 2003 he worked as trainer , consultant and as facilitator for several Institution, profit and non profit organizations. During those years he developed an expertise in facilitating participation process of young people, community work, intercultural communication and learning, training for trainer in experiential learning, personal and group development. In 2004 he founded in Italy the organization Kamaleonte, where he developed several experiential learning programs and outdoor training project for schools, teachers, educators, children, young people and business companies . Since 2004 he is general director of Kamaleonte www.kamaleonte.org .Since 2004, as trainer for the international Academy of experiential education Via experientia is running the long term training programme for trainers and leader on "How to facilitate group and lead team". His strength as facilitator and coach is the ability to process the individual growth and group dynamics, through experience and reflective practices. His learning journey and personal development and his curiosity for developing new concepts in the field of learning hasn't ended.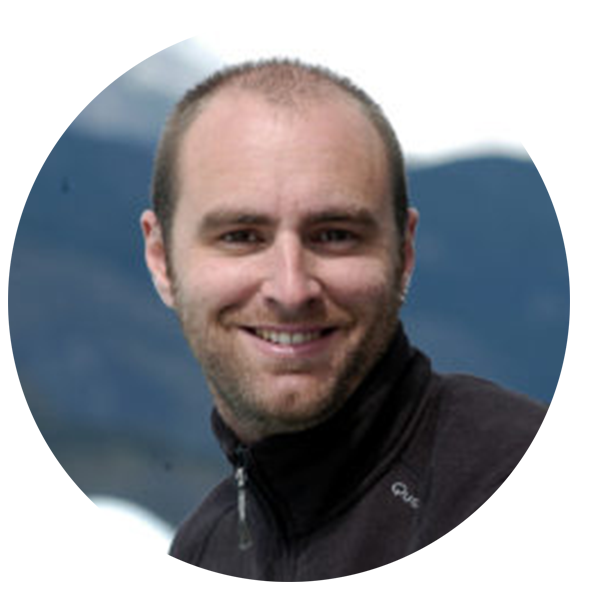 Gabriele Cespa
more info
He grows and specializes in Non-Formal Education within youth associations on topics such as intercultural dialogue, human rights, social inclusion, citizenship and youth participation. He works first as a social worker in projects for the prevention of youth distress, then as an educator for an NGO, in the management team of a family house hosting sick children from poor countries. He collaborates with the Council of Europe for the experimental phase and development of activities for Non-Formal Education and Child Rights named Compassito. through which he becomes passionate about Training and Experiential Learning. Lover of the mountain and outdoor activities, he specializes through the International Master in Experiential Learning and Life Coach in outdoor education and training courses for personal, professional and group development. Today he works nationally and internationally with children, young people and adults, as an experiential trainer, being responsible for summer camps and activities for schools with students and teachers, and being in charge of the selection and management of human resources.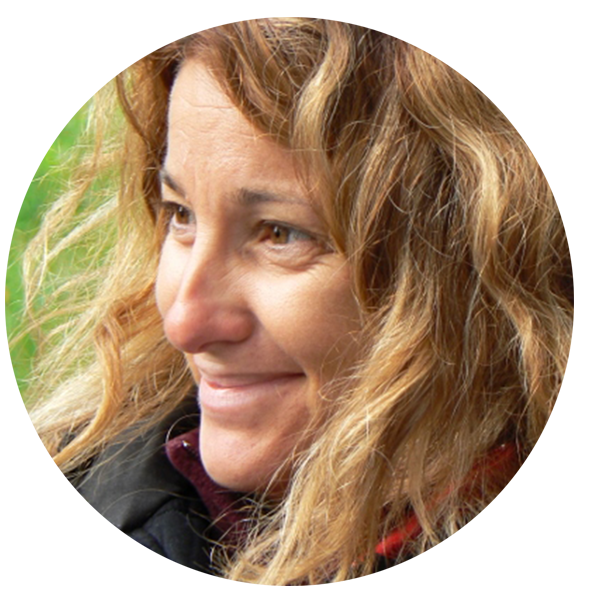 Angelica Paci
More Info
For more than 10 years Angelica has worked as a company advisor for designing and implementing quality systems and has lead educational tours for groups of students coming from the US. After attending an Outward Bound Outdoor training course for trainers in Romania in 2007 and the Via Experientia master course in process oreinted facilitation of groups and teams in 2009, she is working at an International level in the field of non formal education with special focus on experiential learning.Her expertise and interest are personal and group development. Since 2011 she is responsible for the European funded projects department in Kamaleonte and has carried out researches on methods for Activating Learning through games (gamification) and on Gardener's Multiple Intelligences applied to leadership development. Inspired by Scharmer's Theory U and Arawana Hayashi's Social Presencing theatre, she also carried out a research on authentic and inclusive leadership and on emotional intelligence, contributing in developing a concept and a training frame for cultivating both. She is currently working in Kamaleonte also as a trainer and facilitator for personal and professional development, through experiential learning programs, with a special focus on reflective practices, with different target groups for companies, Institutions and schools. She believes that the group is a resource for learning and that diversity is a value that enriches people and the context in which they live, learn and work.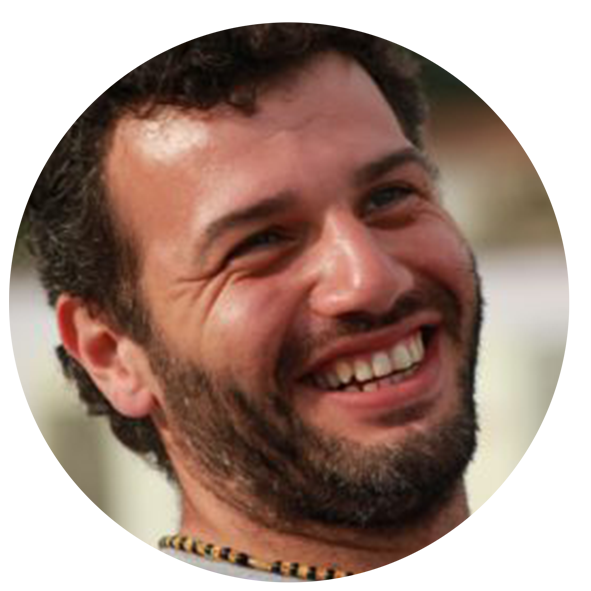 Giuseppe Rossi
More Info
Giuseppe has a degree in Psychology and he attended master in Experiential Learning at Via Experientia. He is instructor and rescuer for acrobatic high ropes and Dragonboat, he has different interest in outdoor activities, speleology and sea activities. Combining his passion for nature and people he works as trainer for group dynamic and personal development. He uses outdoor and theatre as tools to develop self-awareness. From different years he works as facilitator and trainer in Kamaleonte planning and managing different aged group in national and international training course.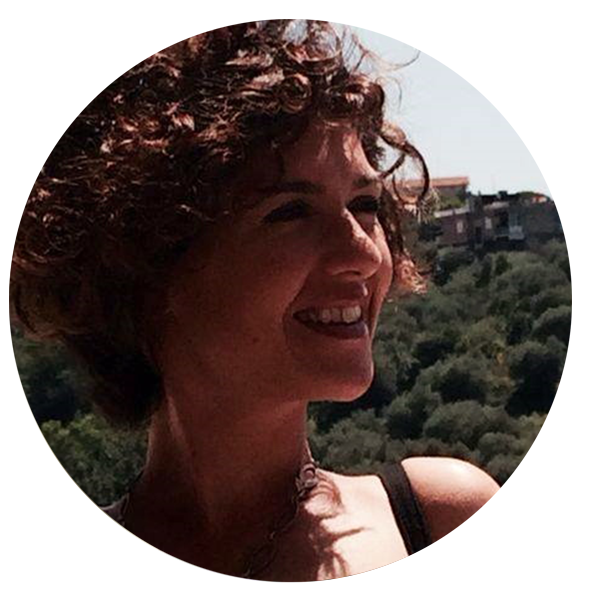 Roberta Raimondi
More Info
Roberta studied psychology, went to Specialization School in Institutional Psychotherapy (SIPSI) and did a masters in Experiential learning at Via Experientia. She has worked in the private and social sector as a outdoor trainer with theatre-therapy, carrying out theatre and integration activities for people with both physical and psychological disabilities. Her passion for foreign countries and for social inclusion led her to take an active interest in international projects, especially in the field of youth exchanges. Privately she works as a psychotherapist, for individual therapy. Currently Roberta works as a psychologist, psychotherapist and trainer in experiential learning, developing adventure therapy program for Kamaleonte.